There are several ways to get involved with the ongoing mission of Children's Hunger Fund. Our CHF directors, Raffi and Melisa, are making it easier than ever to have our groups join in on the great work CHF is doing in our community and around the world! From volunteering at CHF's nearby facilities to providing much-needed food for our packing boxes, there is something for every group and every family to take part in. Join us in serving as His hands and feet!
Send Supplies Through Our Wish Lists!
It's easier than ever to send supplies directly to our packing team. Click or scan the QR codes below, add items and quantities in your cart, then make sure to choose the TMBC CHF shipping address when you checkout.
Current Inventory and Needs
Want to see what's currently needed to keep our team packing? Click here to view the inventory sheet.
Whether at church or at CHF's distribution center in Sylmar (very close to church), a packing party is a great way for your group or family to engage with CHF and the great work they are doing. To get help setting up a packing party for your group, please email us and we'll be happy to coordinate an event!
Want to set things up on your own? That's a great option as well! Click here to sign up for volunteering.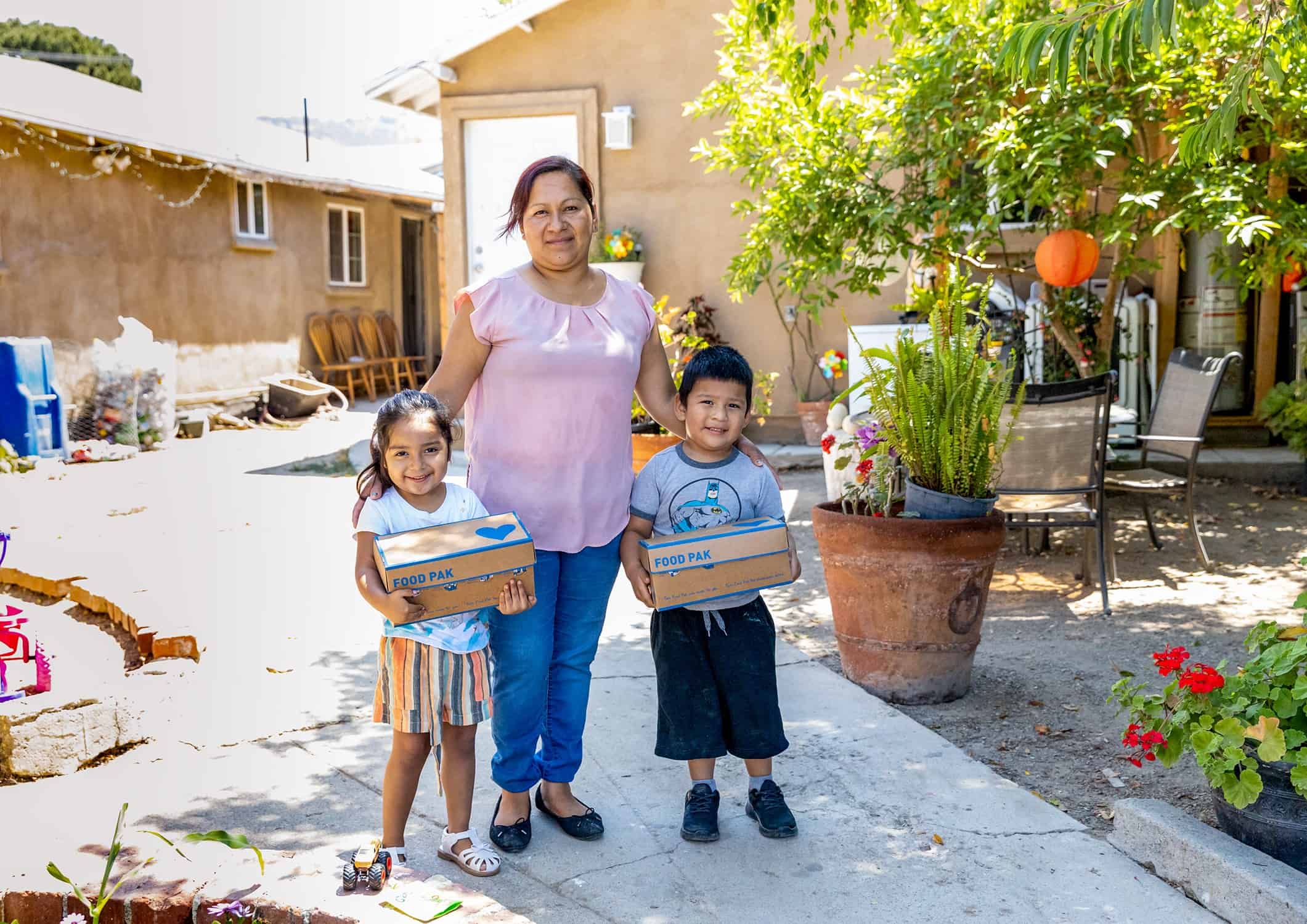 A delivery of food is often times the first step to opening a relationship with a family in need. Church volunteers do much more than
Read More »
We are so honored to join a large network of churches caring for the needs of our local foster care community. CarePortal is a platform which connects social workers and families/individuals in the Los Angeles foster care program with churches who can help meet needs and walk alongside those who very much need a community around them. As a CarePortal church, we have many opportunities to be the hands and feet of Jesus in our own, local San Fernando Valley community!
Join us, either as a group or as a family/individual, to meet physical needs, make deep connections with our neighbors, and show our community the love of Christ in both word and deed!
Learn More about CarePortal
Click below to watch the CarePortal introduction video, or
click here
to read more on their website.
View Current Needs
Click below to see the TMBC CarePortal page and current needs list. Meet the need directly, or contact
Paul
to meet the need as a church.
Join the TMBC Team
Want to be an integral part of our ongoing ministry with CarePortal? Email
Paul
to see how you can get more involved as a core CP team member.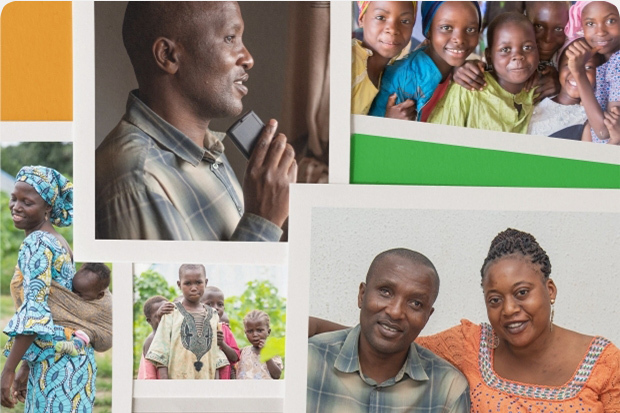 The Voice of the Martyrs invites you and your family, friends or church group to send personal notes of encouragement to persecuted Christians in Nigeria.
Read More »